Copyleft: This work is free, you can copy it, distribute it and modify it according to terms of the Free Art License www.artlibre.org

Provided by royalty free music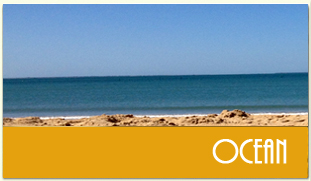 Free sounds September 2013:
Ocean
Atlantic beach.wav
Atlantic beach1.wav
Atlantic beach2.wav
Atlantic beach3.wav
bird Village.wav
coffee beach.wav
coffee beach1.wav
coffee beach2.wav
coffee beach3.wav
Corniche beach morning.wav
Corniche beach morning1.wav
Corniche beach morning2.wav
Corniche beach morning3.wav
Corniche beach morning4.wav
Corniche beach morning5.wav
Edge of the ocean.wav
Football beach1.wav
Football beach2.wav
Football beach3.wav
Ocean.wav
Village atmosphere Morocco.wav
Village atmosphere Morocco1.wav
Village atmosphere Morocco2.wav
25 files(s) 439.292.130 octets
To download the free Ocean Click HERE
Feel free to follow me on social networks (Facebook, YouTube, Twitter ...) Thank you..
Good listening and see you soon ..
Hicham.
* By subscribing to the newsletter you receive when available a bank of sound effects for free, plus you are aware of the new royalty free music available online. The newsletter is sent up to two times a month, your e-mail will never be shared with third parties, and you can unsubscribe at any time.